Trainings / Youth Exchanges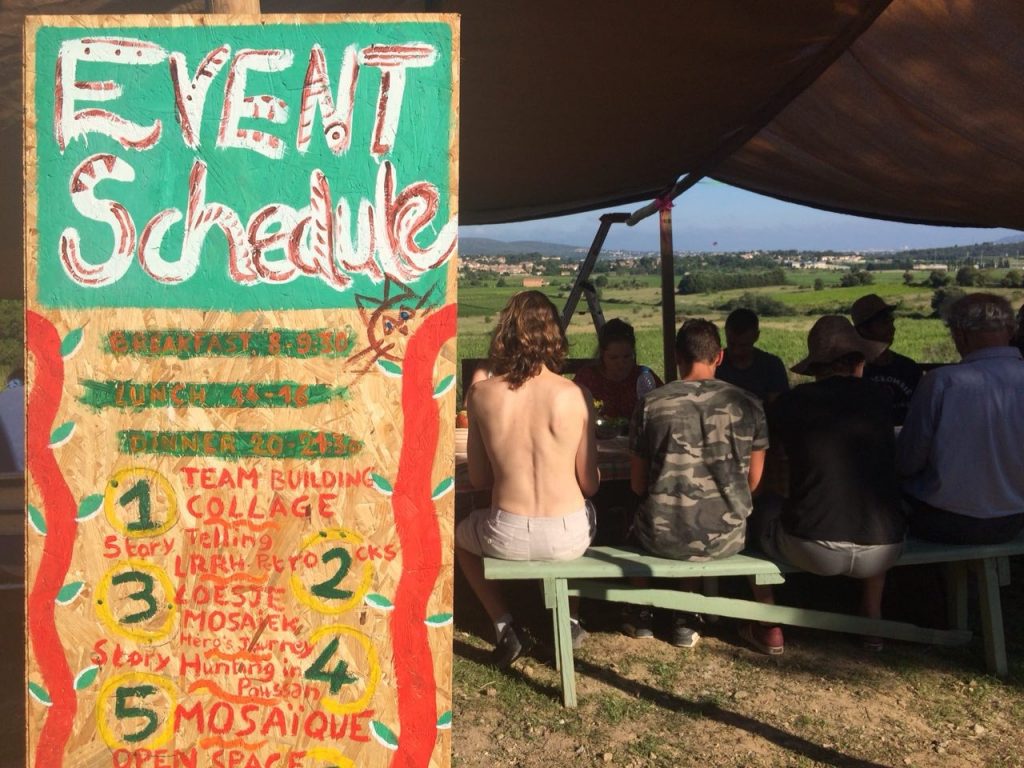 Our Erasmus+ Youth Exchanges bring together young people from different countries and provide them an opportunity to make connections, network, share and exchange knowledge, skills and cultures. In addition, during our youth exchanges we help young people build a deeper understanding of themselves and the world around them. We use art, theater and non-formal education methods to improve various key competences such as a sense of initiative and entrepreneurship, cultural awareness and expression, and many others. Our youth exchanges are run by and for young people.
Currently we have no Youth Exchanges or trainings to sign up for participant.
We expect to have multiple next year that we will start listing here once approved.
Partner organisations
For signing up as partner organisation please email us with your PIC at trainings@adventuresofthevalparaiso.com
Our next program listed on Salto partner search:
ARTrepreneurship   1-10 feb. 2019 in Poussan, France
Hosted by the Catfarm
If you wish to host your own Youth Exchange on the Catfarm please get in touch with Ulysses Schuitemaker at Ulysses@adventuresofthevalparaiso.com