Internship
Become an intern cat and get a scholarship with Erasmus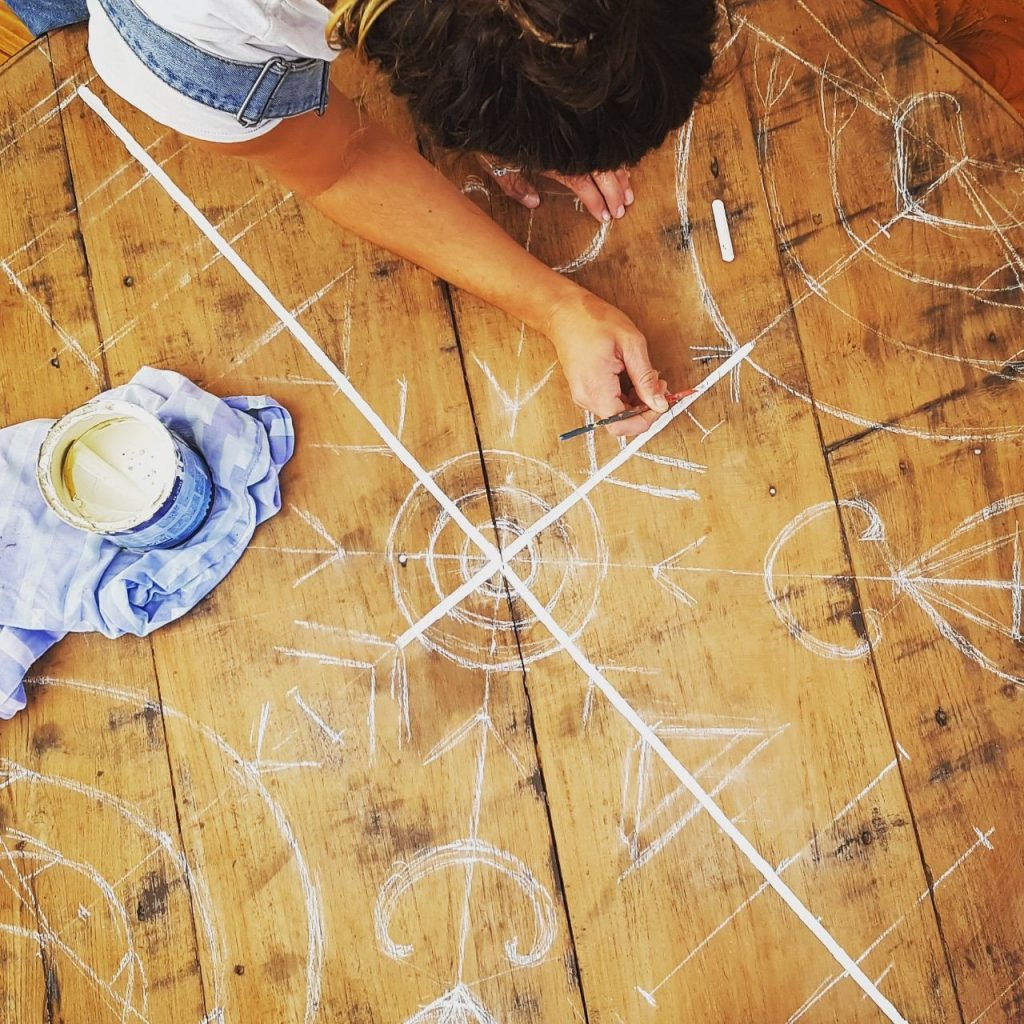 We offer the opportunity to live and work alongside the community while doing your studies.
Here you see a short list of the traineeship opportunities we offer.
Contact us when you have questions regarding an internship.
---
If you are looking for opportunities that don't require you physically to be here
Please drop us a line with your CV and motivation corecrew @ adventuresofthevalparaiso.com
---
Graphic designer / Art Intern
Are you a design kitty? Or a painter?
We need someone that wants to draw the maps and turn the first words and beginnings of an idea into something truly beautiful that everyone can see and understand.
We need somebody capable of creating high-quality designs, digital display adverts, and infographics, as well as being able to create marketing materials such as posters and leaflets.
Making designs that everyone can follow.
What we need from you:
Illustrator & PhotoShop skills
UX design is a big plus
Experience in animations welcome too!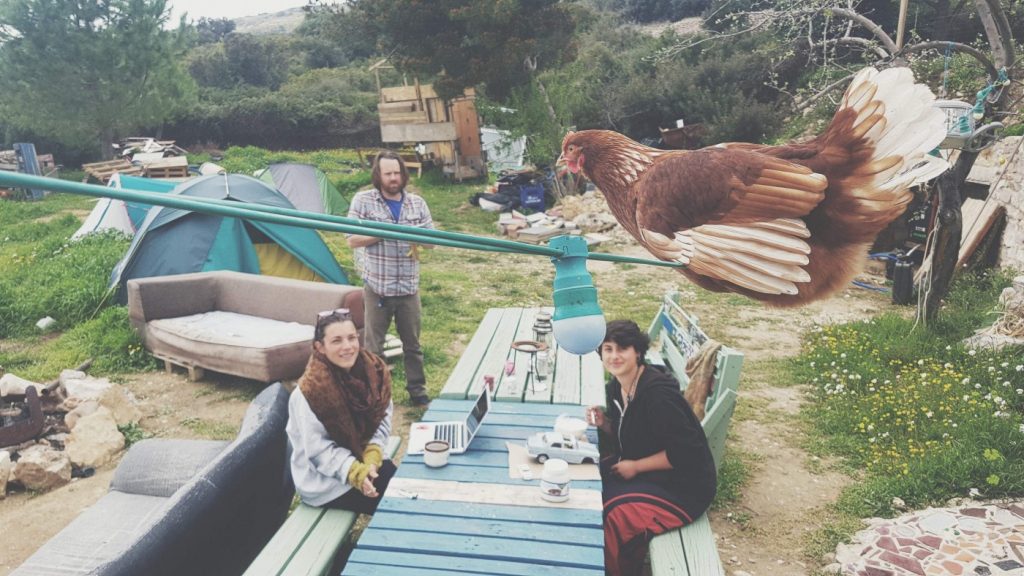 Communication intern
Wanted: Passionate copy(cat)writer to log our cat-astrophic sorrows!   
For the upcoming year's adventures we need someone that can copywrite and proofread.
Aside from that, you would be the wordsmith that can make and develop ideas into plans and knows how to get people to turn their attention into action.
So for a chance at living and working alongside us at the Catfarm in Poussan, as well as getting to document your awesome experiences and get others involved in community and sustainability, sign up!
You will have professional skills in project management and be a consistent and reliable team player.
Every copywriter works closely with the Cat Commander & Ulysses to get their ideas together on paper and look at how realistic each of these ideas is.
What you will be doing:
Business plan writing

Writing reviews

Making text for profiles

Brainstorming strategy

Marketing on Facebook

Concept development

Researching various subjects

Making art of the farm together with the rest of the crew

Writing video scrips together with the other interns and creative cats

Fundraising experience a plus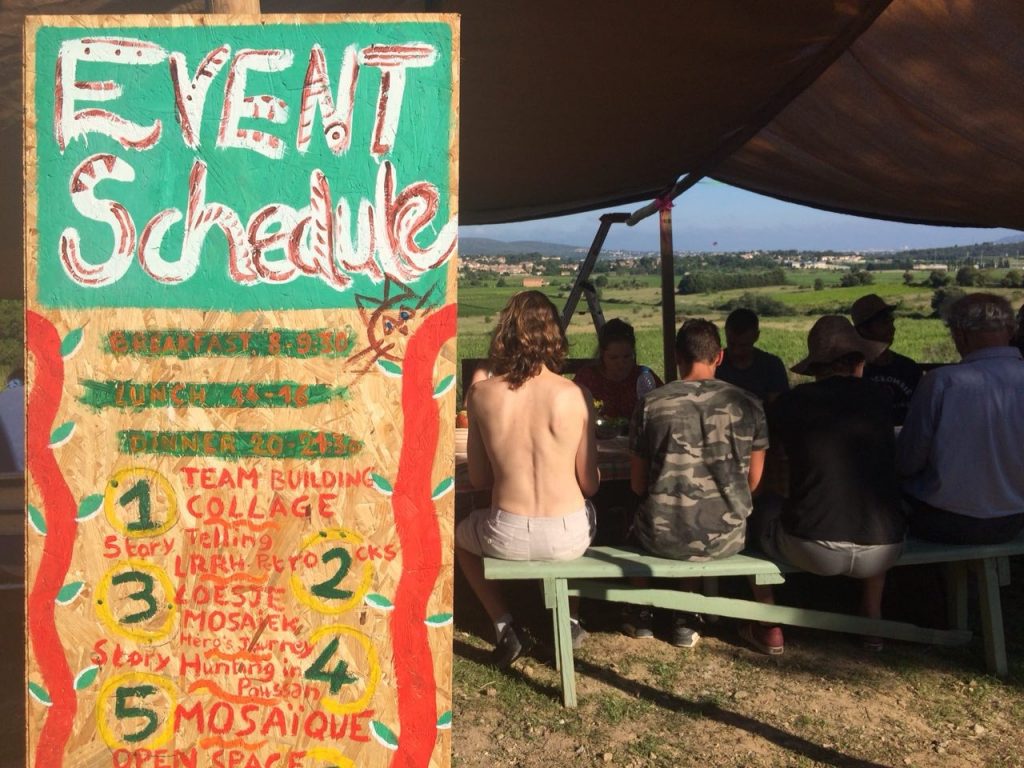 Event management student
Event organiser cat wanted
So you're always the one that gets people together and makes sure none of your friends get lost on the way to the party?
Also, you know how to plan ahead and have a strong sense of control and responsibility.
At our community we are searching for a new soul who likes to run workshops, organize events and make sure the pack stays together like a crowd of cuddle kitties.
We think that one of the most important characteristics you'll need is that you know how to get people together and can solve issues between people.
But we will also require that you can take the lead in giving workshops about any subject of your choice (making something with your hands, or talking about a certain subject, but also storytelling and a food waste event).
You have to be fairly good with language and able to write inviting texts.
Your tasks will be:
Planning and hosting at least two events a month

Organizing community events (like meetings, fun stuff but also in case of conflict)

Giving a workshop a month

Delegating responsibilities at events to community members

Taking pictures at events

Creating social media content

App Developer 
The New Pirate Economy (NPE) is about creating a sustainable marketplace that inspires genuine connection between people; creative reuse of commodities and a bold alternative to mainstream consumer culture. It is apparent that future trends are shifting towards a new economic model where money will no longer serve as the sole motivator behind trades.
Which is why we are developing the Pirate App, where participants can trade goods for three things: skills, goods and stories.
The app will track each transaction using a unique QR code, showing the story behind each individual trade. The story of each trade can be recorded in video, photo or text and attached to the item through the app.
No matter where you are, the use of blockchain technology will allow us to secure, verify and authenticate this data, to make it possible for people to trade the items again. This way we can start a web of trading that we can trace in lines all over the world.
We are building an economy founded on personal relationships rather than financial worth. Trust is the currency of the future.
We are working closely together for this project with the Adventures of the Valparaíso.
This internship is requiring coding and UX experience.
More information about the project;
www.newpirates.org 
Please write ulysses@adventuresofthevalparaiso.com if you would like to get involved with our app.

Video / Animation student
Film-maker that digs (and records) a purrrfect adventure!
Calling all Cats who are talented with the camera!
Are you able to capture the moments of euphoria and agony in our community?
Have you got a wish to make an animation and get help from many traveling creatives?
We want to create short clips that show the projects, experiences, and people of the Catfarm! You'll also get to film the many interesting characters that you will meet each and every day. You can create a unique perspective and let your creativity go wild!
You will have to be good at editing and need to have your own laptop with Adobe Premiere or Final Cut installed.
This opportunity will give you the chance to live with us and to document our routines as well as to pitch new and interesting film projects.
You will need to know how to film in documentary style.
What is really important to us is that you can make a finished product, so we'll need at least 2 videos a month of a subject we brainstorm about together in the team.
Also, we will ask you to help with editing videos that we are currently working on.
We have much content already made that you can use for the creation of your videos and different people with various skill-sets to include in your work.
Other kinds of internship/traineeship
Do you study something that you would like to implement at the farm?
Feel free to contact us.
Be sure to email your CV and portfolio afterwards to corecrew@adventuresofthevalparaiso.com
What you need to know about us
Though we are a registered NGO we do work as a community.
There is plenty of space here to work and live. Know that you are signing up to a unique experience.
Each member helps with the ongoing tasks on the farm like the maintenance.
We are a hub for travelers and creatives; many people pass through this place. Lots of fun, lots of work. Self-discipline is required. You will be professionally mentored during your stay.
Expectations
Creative problem-solving skills

Self-discipline and organization
Ability to work in a team with other creatives
Engagement with the idea of sustainability
Ability to live in a community: please note that basic tasks like picking up waste food, maintaining the farm, receiving guests, etc. are equally shared between all community members.
What you get
Professional mentoring
A chance to take ownership of your projects and develop your skills under the guidance of the community leaders
Certificate
Help with getting your scholarship
Free accommodation (N.B. Cost of food is not included: all community members contribute 4 euro/day for community meals)
Warm and welcoming community life
A fun crew to work with (at least, we think so!)
Life changing experiences!
Testimonial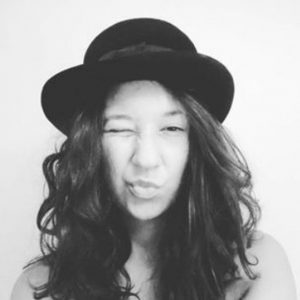 "Catfarm is definitely not a normal internship. It is crazy, fun, chaotic, full of people and more than that, it's a life experience which can definitely prepare you for bigger challenges in your life and among that you can have a lot of fun doing the stuff you always wanted to learn
?
"