Skilled Volunteers
Share your skills and express your passion! At the Catfarm you have the freedom to decide where you want to invest your time and energy in. We are always looking for skillful and professional cats that want to help us bring our projects forward. From programmers, designers, builders, lawyers, gardeners, teachers, healers, cooks, electricians and pretty much any other type of professional skill and knowledge. We believe that everyone has something to offer, though if you come as a skilled volunteer, we expect you to be even more independent and open to share your knowledge with the team. Also, your main focus will be on specific tasks depending on the area you would like to work on. 
You may even start your own project and gather a team that you will be managing to help you make your ideas come to life. Check out our projects page to know more about this.
If you would like to share your skills for a specific role contact us at internship@catfarm.net
App Developer 
The New Pirate Economy (NPE) is about creating a sustainable marketplace that inspires genuine connection between people, creative reuse of commodities and a bold alternative to mainstream consumer culture. It is apparent that future trends are shifting towards a new economic model where money will no longer serve as the sole motivator behind trades.
This is why we are developing the Pirate App, where participants can trade goods for three things: skills, goods and stories.
The app will track each transaction using a unique QR code, showing the story behind each individual trade. The story of each trade can be recorded in video, photo or text and attached to the item through the app.
No matter where you are, the use of blockchain technology will allow us to secure, verify and authenticate this data, to make it possible for people to trade the items again. This way we can start a web of trading that we can trace in lines all over the world.
We are building an economy founded on personal relationships rather than financial worth. Trust is the currency of the future.
We are working closely together for this project with the Adventures of the Valparaíso.
This position requires coding and UX experience and it can be your official university internship.
More information about the project:
www.newpirates.org 
Please write internship@catfarm.net if you would like to get involved with our app.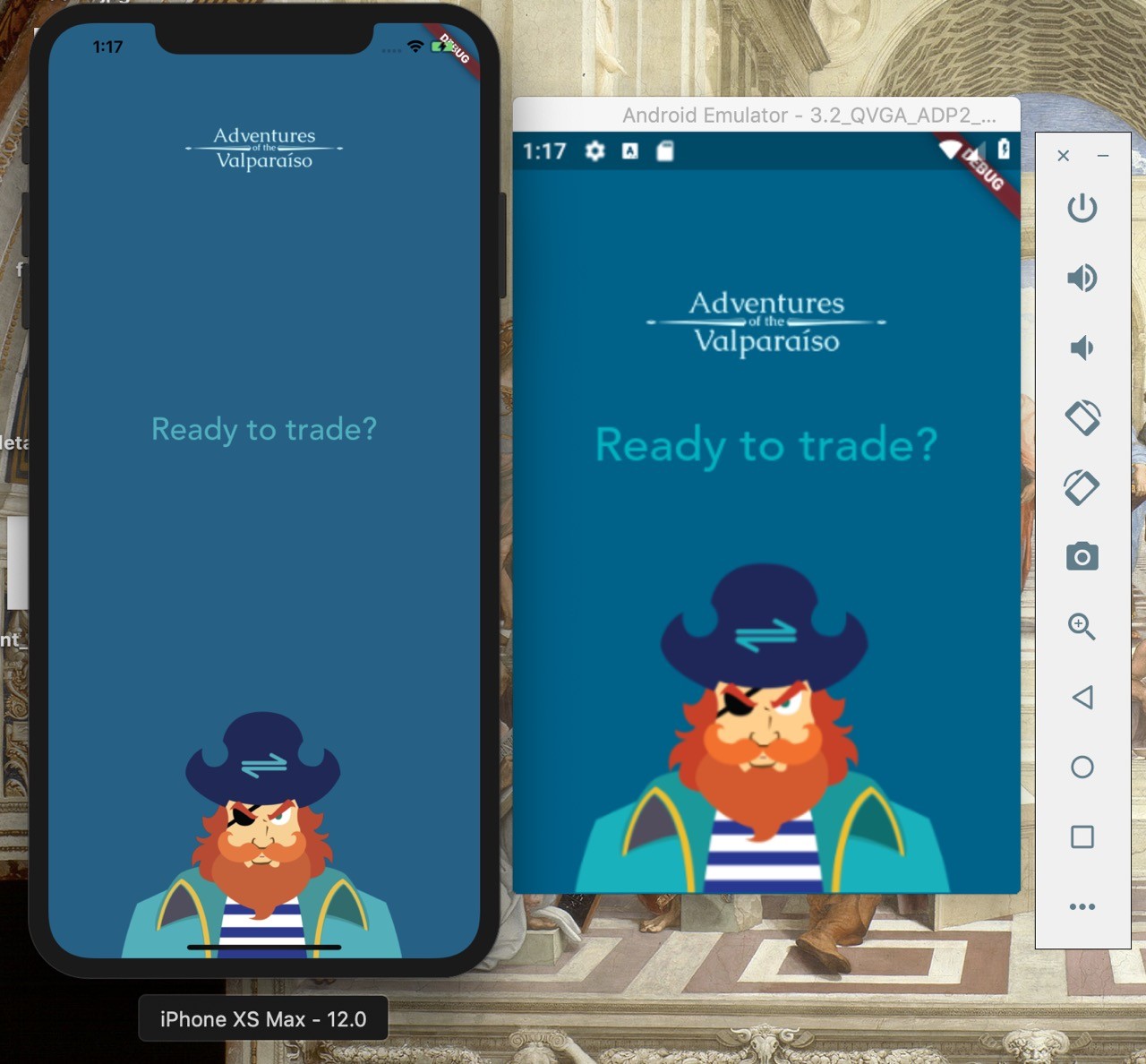 Vegan Cook 
The KFC, Kitchen For Cats, needs a new soul!
Are you into sustainability, creativity, and healing? Are you familiar with vegan and healthy cooking? Do you enjoy preparing meals with love and taking care of others? Help us make sure our community is thriving with high energy and gets all its nutrients.
You will be working 5 days per week preparing 2 healthy nutritious meals per day and getting things ready for breakfast the following day so it can be set up by the other volunteers. Usually, we have between 10 and 20 people in the community. 
The rest of your time can be spent on other activities and on your personal development.
You will have help from other volunteers and/or share this responsibility with another vegan cook!
It is possible that you use this experience as your official internship.

What we need from you:
Cook lunch and dinner
Prepare sunflower, peanut and oat milk for breakfast
Nutrition knowledge
Vegan cooking skills
Awareness and implementation of healthy cooking according to our standards
Love
Apply at internship@catfarm.net