AirBnB

Upcycled Oldtimer with a Panoramic view of vineyards!
Be part of the Catfarm nomadic community and sleep in our upcycled French oldtimer. The '74 Peugeot 404 is a work of art with his own personality and story; after he took a dive into the canals of Sète in the 90s, our entire community joined in an intense one-year process to upcycle him into accommodation. Comfortable and private with the most stunning panoramic view of historic medieval Poussan and its vineyards. Purrrfect for the romantics that have always dreamed of a BIG ADVENTURE together.
Call the HOTLINE for last minute reservations. Please clearly say you want to reserve the 404 for the night <3
‭>>0033 7 66 24 42 89‬ <<<
The space
The 1974 Peugeot 404 is a work of art with his own personality and history,
When the founder of the Catfarm forgot to set the hand brake in the 90s, it took a plunge into the canal of Sète. It lay abandoned for years, slowly growing a covering of lush vegetation as it waited to find a new purpose, which finally materialised when the founder's son started a community at the old vineyard and upcycled it into guest accomodation. Hauled out of the abyss and converted into a cosy and convenient shelter, the Peugeot has become a perfect home for curious travellers wanting to discover the charms of southern France.
It is now equipped with a comfortable double mattress, luggage storage accessible from your bed, curtains, Wifi, radio with Bluetooth and power sockets to charge your phone and laptop. The cozy cat radio is preloaded with French music from the region.
You will be part of our community whilst having private space within it to call your own.
Guest access
Be part of a community while still having your own private space.

3 euro contribution a day to join us for breakfast, lunch and dinner along with helping out with meal preparation.

Learn new artistic skills! (Or hone your existing ones!)

We have two bikes for exploring the surrounding area. Sète's beach is only 25 minutes away!

Remote Worker or digital nomad? We have tables for laptops.

In your free time, join us for games or share your tales over a drink!

Free parking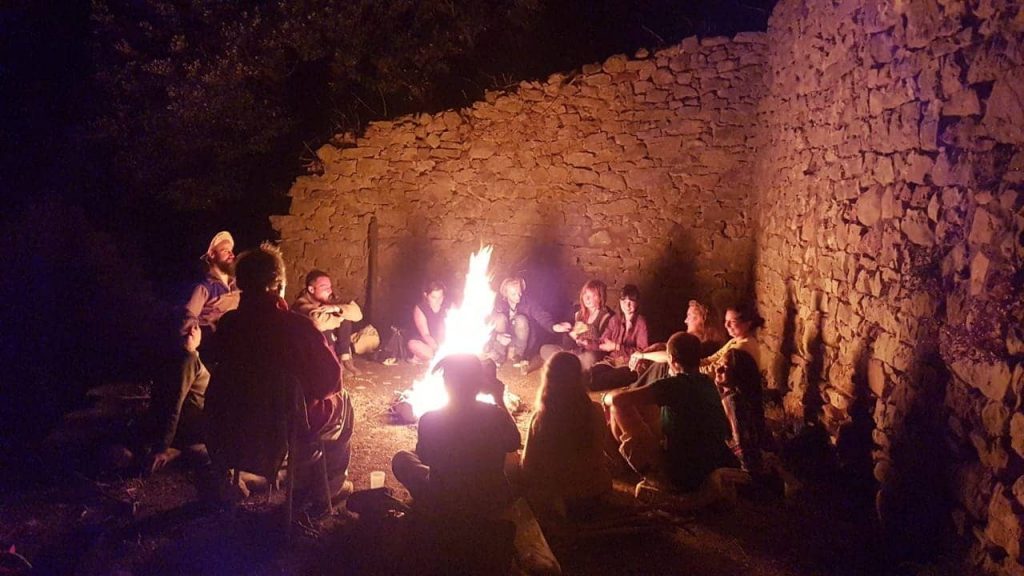 Community
Catfarm is more than just an Airbnb accommodation! It gives you the unique opportunity to meet travellers from all over the world while having your own private nest to retreat to at night. The chance to not only exchange ideas or travel adventures, but also to explore your undiscovered talents and abilities. At the same time you can become part of a community of travellers, digital nomads and dreamers.
We usually eat together. When the sun is out, we gather on the terrace to eat a delicious home-cooked meal with a glass of fine French wine and liven up our evenings with lots of games.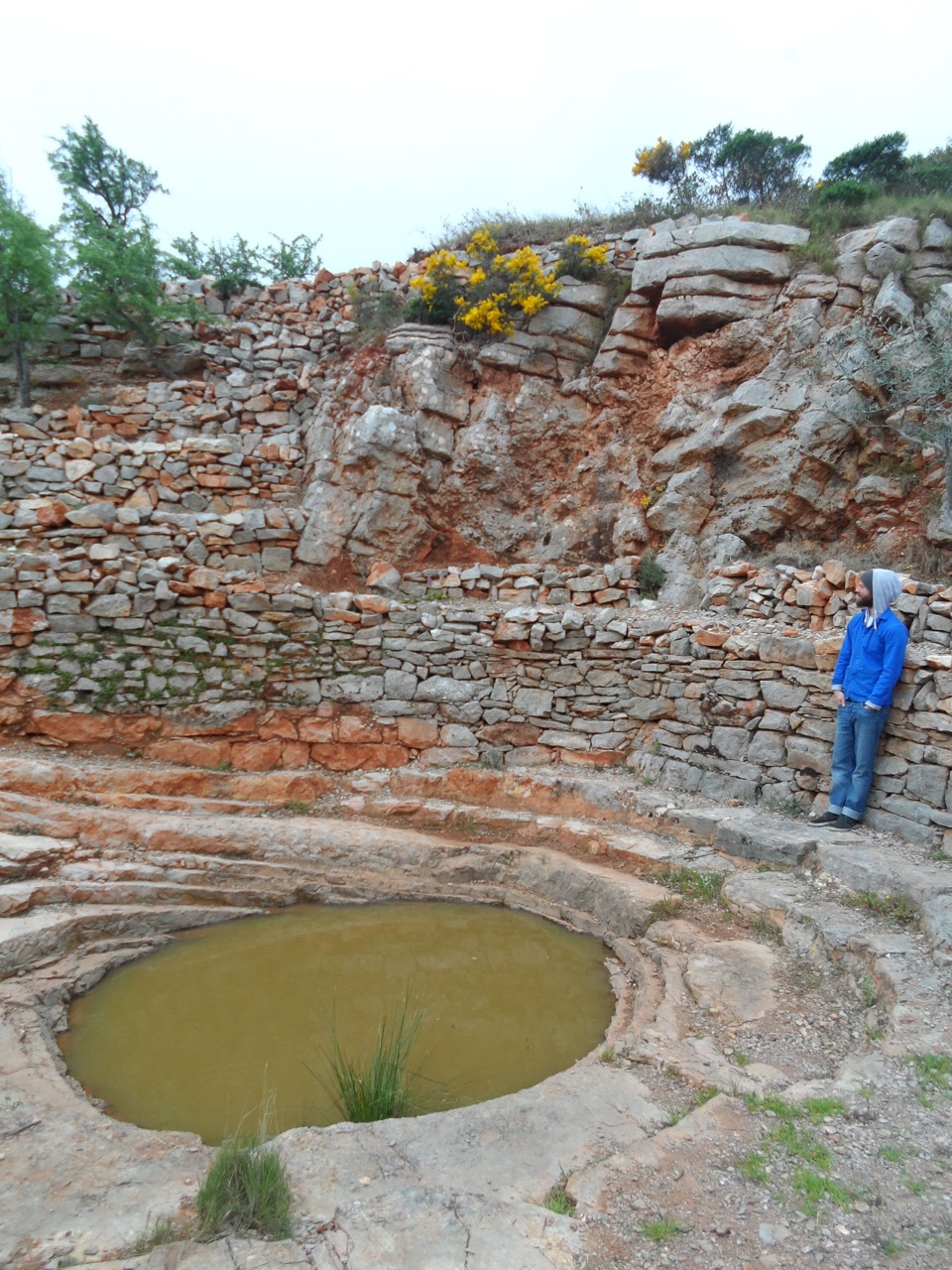 Neighbourhood
The Catfarm is located in Poussan, sitting amongst wide open space a short journey from Sète's beautiful beaches. You can explore Poussan's medieval village center with its 12th Century church, two traditional cafes and a good pizzeria. 5 minutes away by car you will also find the thermal baths of Balaruc.
Just 10 minutes from the farm, the hill of Puech Gayes offers the chance to discover vestiges of bygone eras, like the fortified Iron Age oppidum and the legendary Heraclean Way, as well as charming winegrowers houses with cellars on the ground floor, and a few Roman ruins if adventure beckons. All this, in a natural surrounding full of its own hidden treasures.
A quick bike ride away, Sète is a small town offering up the local Sètoise cuisine, alongside a picturesque fishing harbour and long sandy beaches. Culture thrives at the town's Théâtre de la Mer, museums, art galleries and the many events that are organized during the six warm months of the year.
Montpellier's cultural heritage and lively nightlife, including lots of clubs and student pubs, is only 30km away.
It's just 45 minutes' drive to Beziers and 10 minutes away from the A9 highway.
Other
We are an inclusive community.
From the moment you enter you are part of the group no matter where you come from, or your ethnicity, gender, sexual orientation or religion.