Want to step off-grid in a cool artistic organisation? Are you into sustainability and innovation? Would you like to have a transformational experience, work on your personal development and have the freedom to develop your own projects? Join us in an international environment and get the chance to meet new people and expand your skills!
We offer the opportunity to live and work alongside the community while doing your studies and get a scholarship with Erasmus
Expectations:
Organisation and communication skills
Cooperation, adaptability and team work
Pro-activeness, self-discipline and independence
Creativity, critical thinking and problem solving skills
Engagement with the idea of sustainability
Fluent in English. French is a plus!
Ability to live in a community: please note that basic tasks like picking up waste food, maintaining the farm, receiving guests etc, are equally shared between all community members
You will get:
Warm and welcoming community life
Professional mentoring
A chance to take ownership of your projects and develop your skills under the guidance of the community meowtors
Certificate
Help with getting your scholarship
Free accommodation (Cost of food is not included: all community members contribute 4 euros/day for community meals)
Being in nature
International environment
Develop your creativity and explore your artistic side
A fun crew to work with (at least, we think so!)
Life changing experiences!
You may apply for grants to receive external funding from this internship if conditions apply
If you have any other questions or if you are looking for opportunities that don't require you to physically be present
Please drop us a line with your CV and motivation letter internship@catfarm.net
Send an email with your CV and motivation letter to internship@catfarm.net
WHAT YOU NEED TO KNOW ABOUT US
Though we are a registered NGO we do work as a community.
There is plenty of space here to work and live. Know that you are signing up to a unique experience.
Each member helps with the ongoing tasks on the farm like the maintenance.
We are a hub for travelers and creatives; many people pass through this place. Lots of fun, lots of work. Self-discipline is required. You will be professionally mentored during your stay.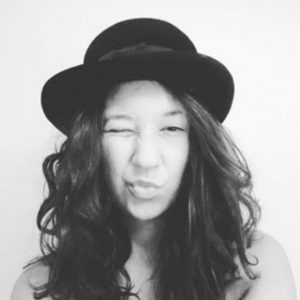 "Catfarm is definitely not a normal internship. It is crazy, fun, chaotic, full of people and more than that, it's a life experience which can definitely prepare you for bigger challenges in your life and among that you can have a lot of fun doing the stuff you always wanted to learn"