Arriving at Poussan, it's easy to find us using Google Maps, if you are lost, go to the biggest bar in town and ask where to find Catfarm.
Try to arrive early at the farm, because there is no public transport after 7 PM.
Are you 18 years old exactly?!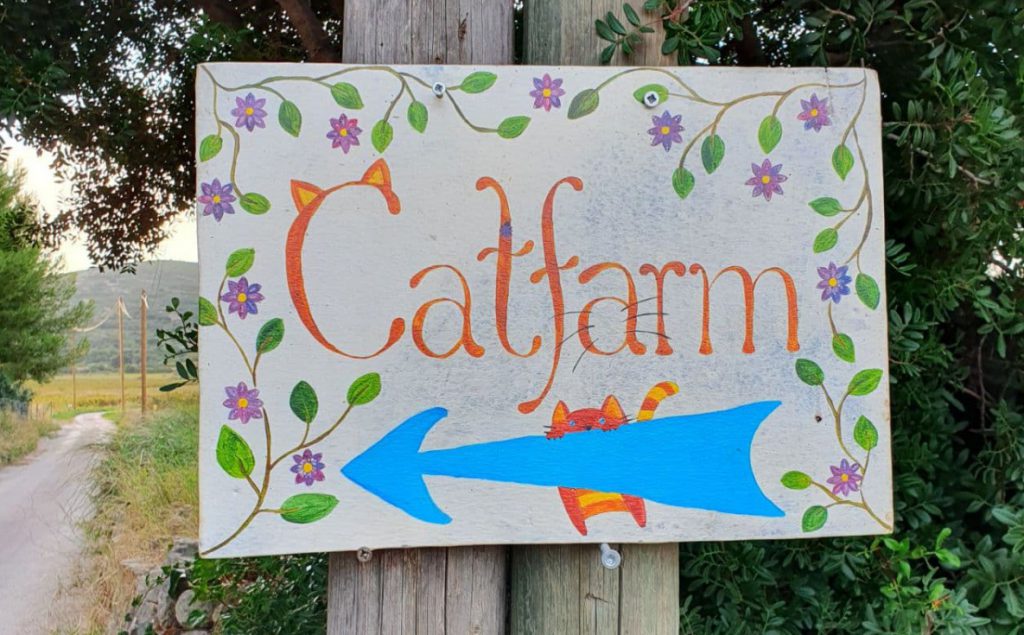 699 Cabrolous
34560 Poussan
France