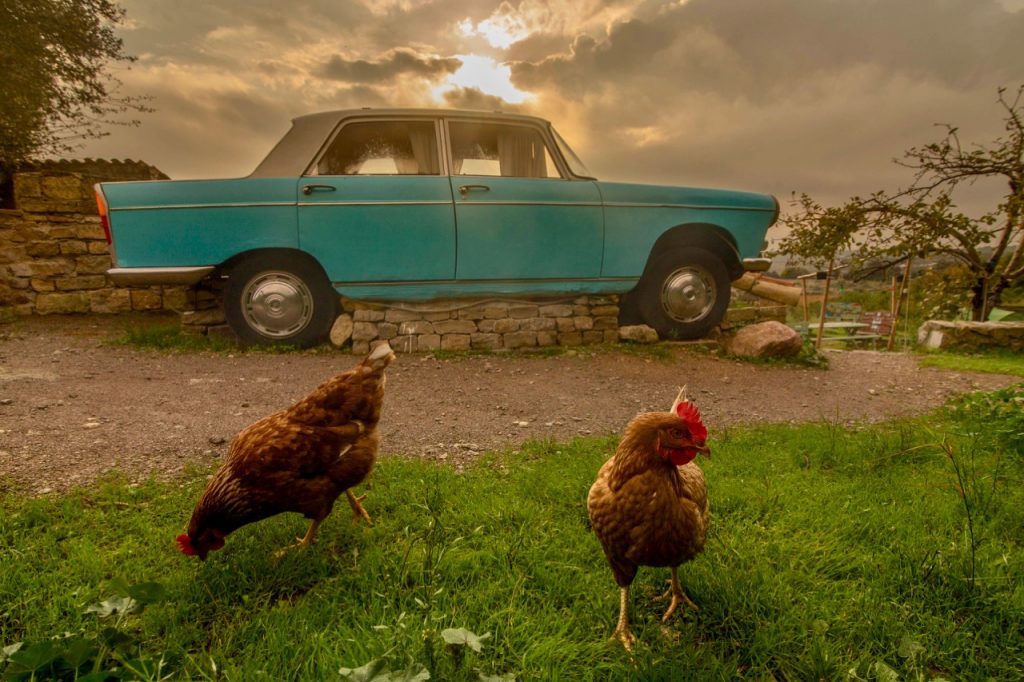 Hi!
Thank you for booking a space on the Catfarm community.
To confirm your space we kindly ask you to transfer 20% of the total amount using Paypal or bank transfer.
Make sure that you add the arrival date as subject. No other information is required since the amount and the arrival date are enough to find your reservation.
We kindly ask you to pay the rest in cash on your arrival day.

This is for both the Tipi and the Oldtimer Peugeot 404
IBAN transfer
Stichting Adventures of the Valparaiso
NL32TRIO0338494154
TRIONL2U
When you transfer by bank please email us a screenshot back.