We are calling upon people with IT skills that want to make a change and believe that we have to apply technology in conscious ways. We invite hackers, geeks, DIY coders, and Linux cowboys to join the start of our online & offline community!
Digital nomads with community intentions often find themselves in low-tech environments. We welcome people from all different branches with a tech background to help us break down off-grid living in easy to implement steps. This to create a better understanding of the used resources and using that data to be more efficient with our planet's resources.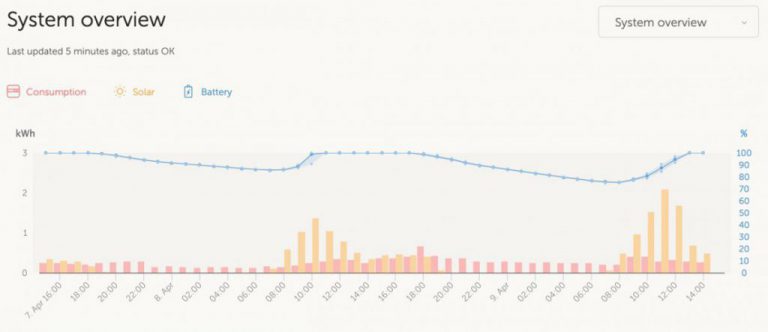 Our current Victron VRM system
We use the Catfarm as the playground of linking different systems to be more efficient with every drop and ampere.
Where coding and farming meet!
By implementing:
IoT
Arduino / Pi to measure sensors
Coding the virtual bridge between gardening and automation
Experimenting with applications
Experimenting with automatisation for off-grid environments where every drop and ampere counts.
Making difficult systems easy to understand by using open source technology and publishing research.
Linking systems to maximize efficiency
In the near future we would like to:
Implement technology to make low tech systems smart and measurable.
Explore the relationship between technology and community, as well as the connection between digital and physical places (telegram bots, online collaboration).
Showcase data by connecting information read by the Pi to our website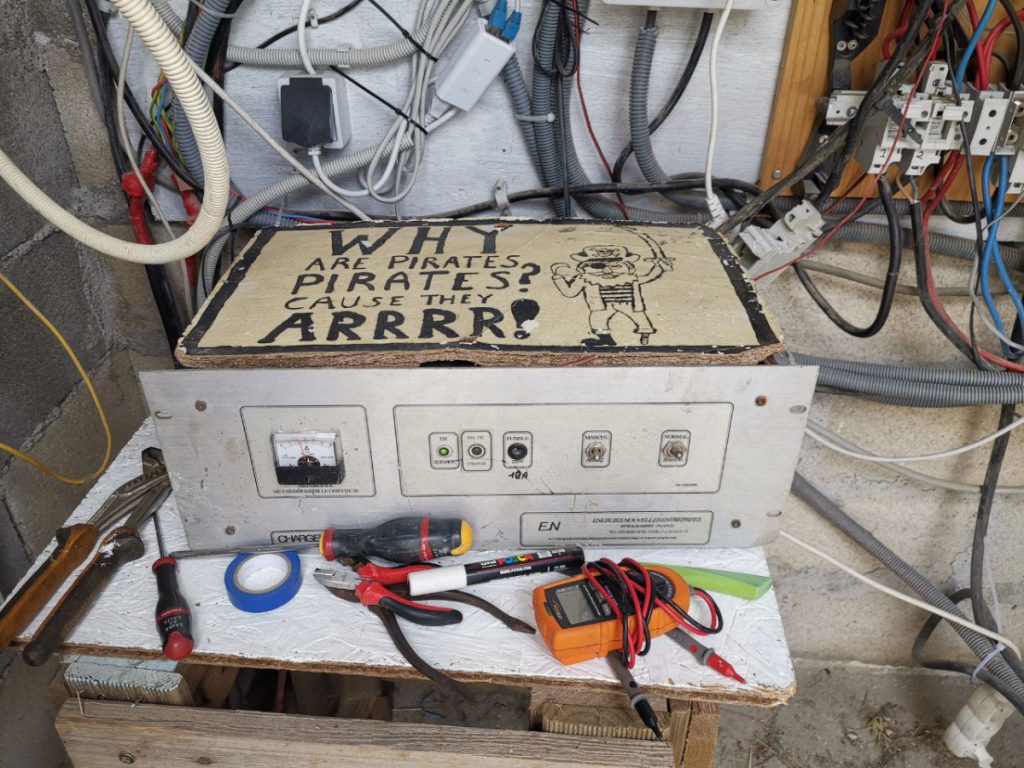 Our goal is to create a community that demostrates ways of off-grid living made easy and accessible. We want to show how communities can create local impact by implementing automatisation to their current systems. This can be measuring energy use to irrigate the garden to robotic gardening.
The advances in technology will reshape the world as we know it. Let's be conscious of our relationship with technology and make sovereign decisions!
Want to join our geeks and be part of a fun community?
Are you?
Punctual
Cooperation, adaptability and teamwork & solo work
Pro-activeness, self-discipline, and independence
A digital nomad, like to work online and offline(here)
Fluent in English
Do you know about one of the following?
Arduino / Raspberry PI
Coding
Front end and/or back-end web-development
3d printing
Highend and DIY solutions
Electronics
Contact us with your motivation, a crazy idea or an offer we can't refuse at hackerfarm@catfarm.net