There are various methods out there to share stories however oftentimes the stories are shared for the sake of sharing, for the sake of expressing. Mindlessly. Without having any intentions or without listening to one's true intentions and motivations. As a result, the stories remain unheard and untold. The training will be divided into blocks which will involve learning methods/languages of dance, music and theatre (at the core). We will equip youth workers and youth trainers with non-formal educational methodologies which will aid in designing/setting up learning spaces using such methods as mindfulness of the body, mindfulness of the senses, mindfulness of movement, mindfulness of visual expression, mindfulness of the sound… and various other aspects when telling stories to foster sharing and celebration of diversity and raising awareness about ways we could create more inclusive communities.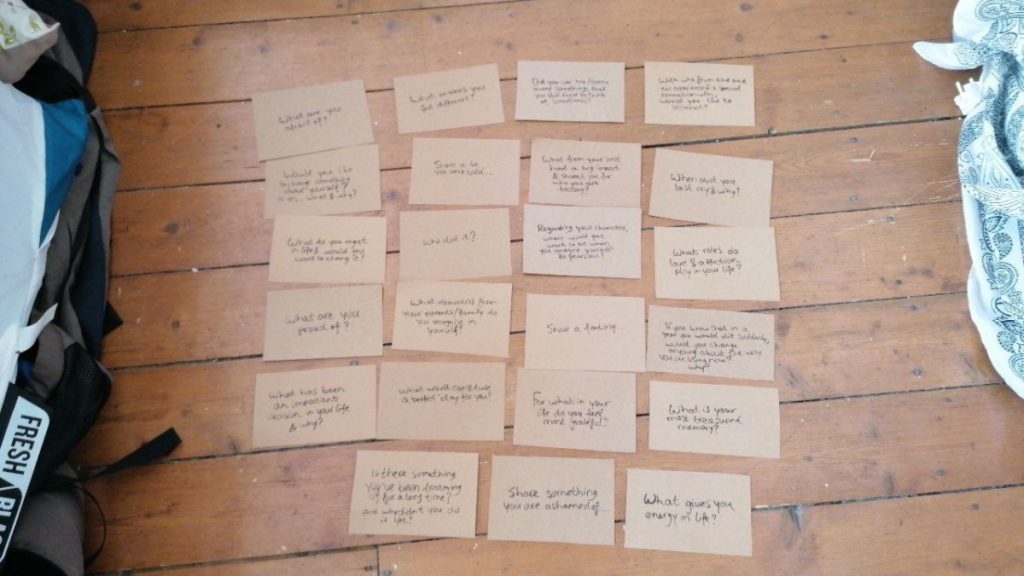 This training Course aimed at the development of competencies linked to professional profiles of youth workers, youth trainers and youth leaders aimed at equipping the participants with methodologies which they could use in the future for creating learning environments conducive to sharing and exchange of stories by young people.
Stories that make us all alive, stories that make us want to live aspiring lives, stories that we can learn from and stories that we could share to teach, stories of our cultures, communities, ourselves and our shared diversity. We want through this Training course to educate youth workers to create learning environments using methods of mindful storytelling so that to contribute to creating an inclusive society where we celebrate our shared diversity, world, where we celebrate our shared humanity.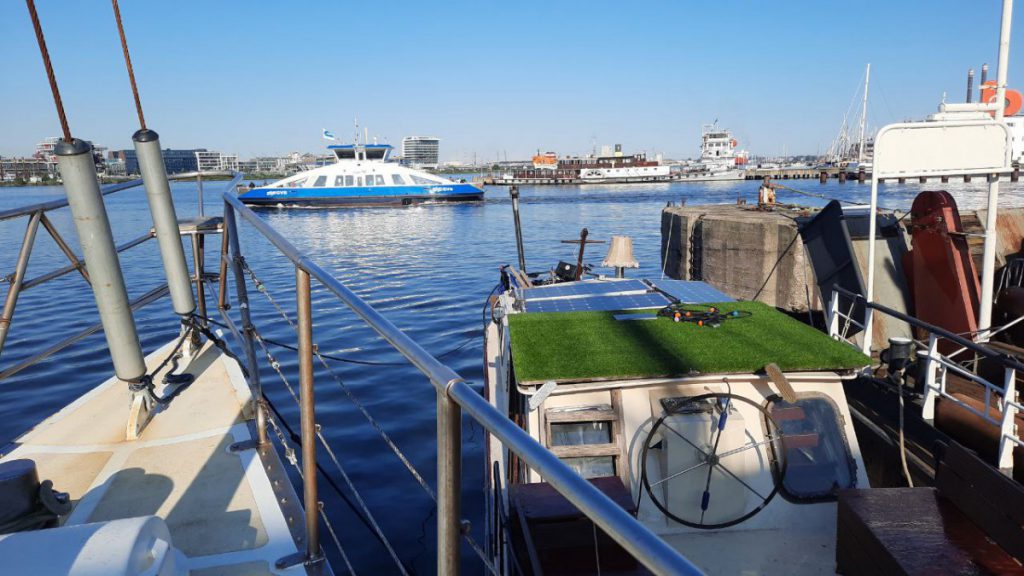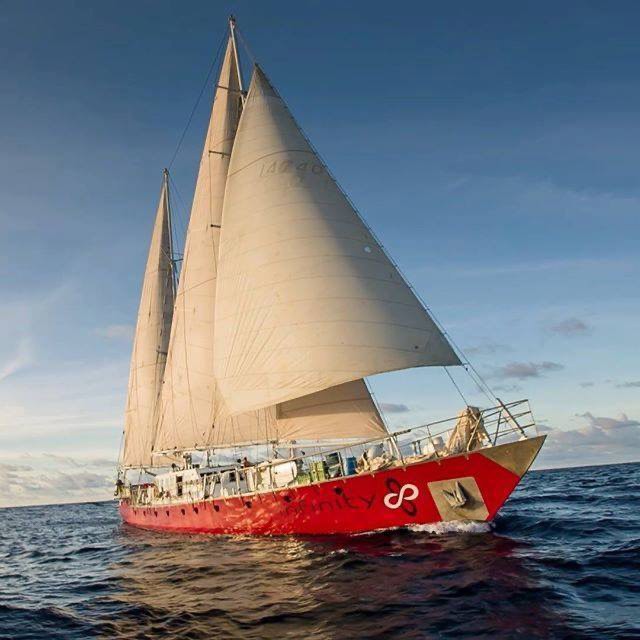 During this training, we collaborated with the Adventures of the Valparaíso and the Infinity and Studion Allegonda.
We departed one afternoon with all the participants where we organized a treasure hunt.
In this treasure hunt they had to find all hidden clues on board of the ship and had to decode the puzzle that was written on a locked treasure chest.
The Chest contained the answers to live happily and during the journey where the boat cruised trough Amsterdam they found that the destination is the journey.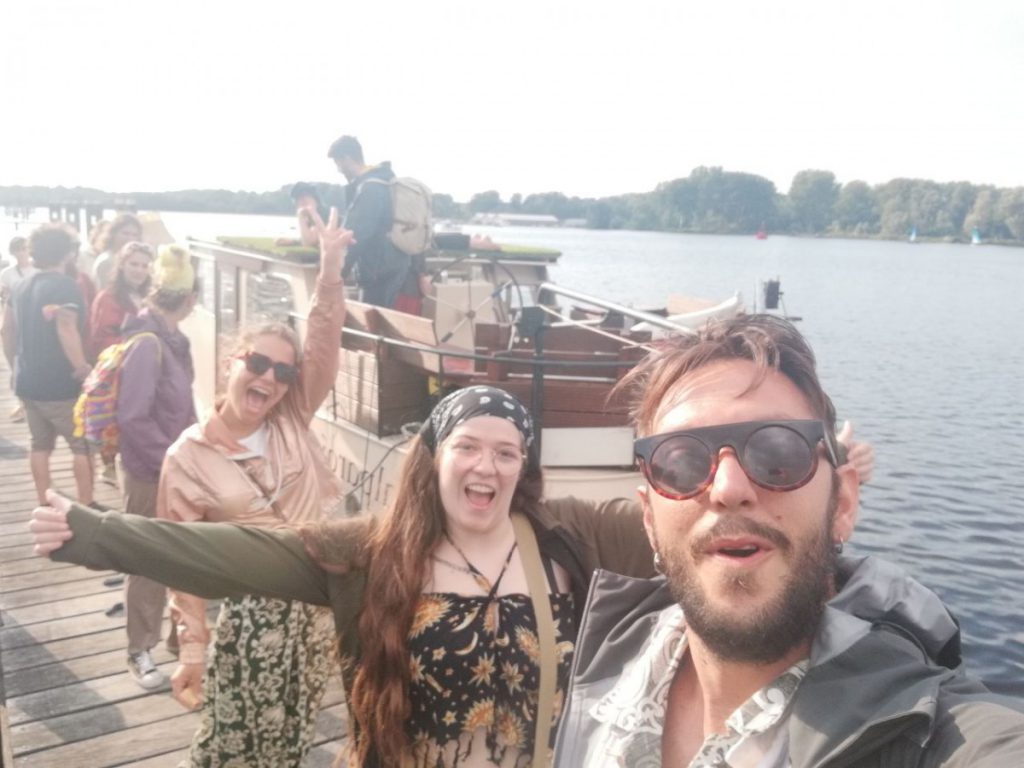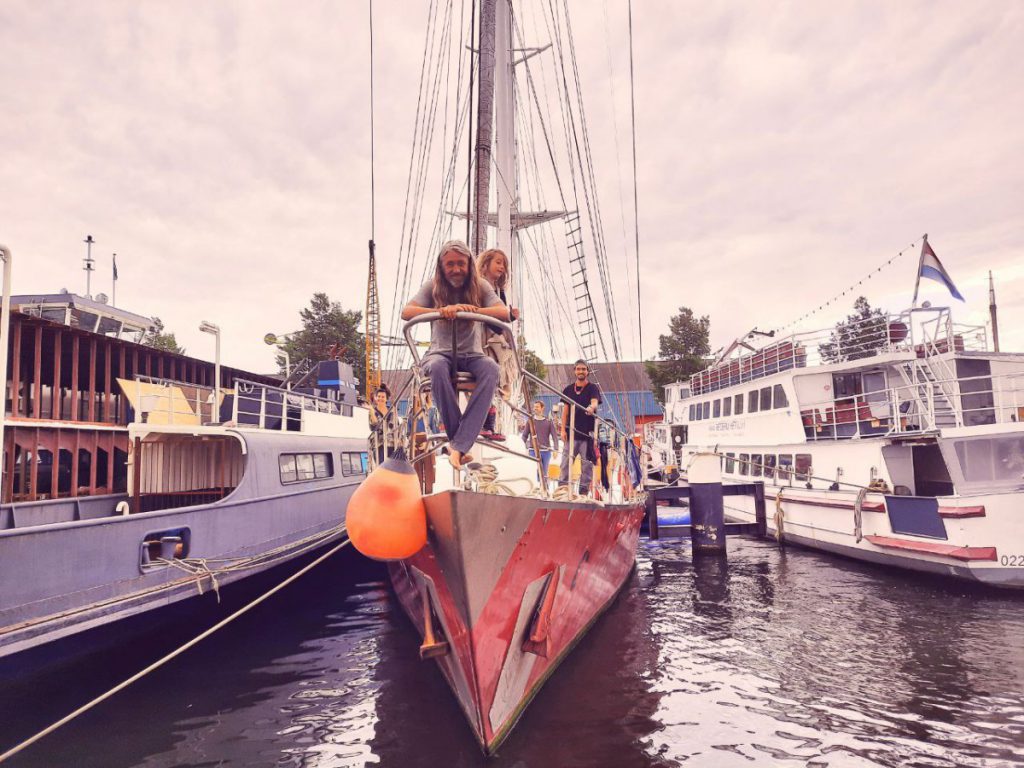 Would you like to join us as a participant on a training or a youth exchange please check out our Facebook and sign up!